Speed | Price | Quality - Elevate Your Business
SPQ provides clients with comprehensive, end-to-end managed services. We specialize in the delivery of technical solutions, system integration, and post-sale services for enterprise mobility products and consumer gadgets.
With an unparalleled track record, we have consistently executed complex projects for all our clients. The fact that more than 90% of our business comes from long-term relationships speaks for itself.
The SPQ team supports the entire life cycle of a product deployment — from project scope and user requirement to implementation and integration, from product refresh to end-of-life recycle, we make it simple and affordable for companies to improve productivity by capitalizing on advancements in technology while keeping pace with the rapidly evolving marketplace.
Our mobile hardware services and solutions involve:
Turn business challenges into opportunities by discovering insights and best practices from the knowledgeable experts of SPQ team. With our help, you can learn from the mistakes and successes of other companies.
From retailers to technology, our white papers offer practical tips and industry-specific solutions that can help you create new revenue streams and enter unexplored markets. They can also enable you to increase profitability, decrease operational costs, optimize your supply chain, and so much more. Check back regularly for fresh and exclusive content that can help you increase the efficiency of your business processes.
Contact Us For More Information
SPQ is based in Southern California, USA.  If you would like to learn more, feel free to reach out to us today.
0
Mobile Device Units Served Annually
0
Help Desk Tickets Resolved Annually
0
Languages Spoken by the Customer Liaison Team
0

%

Client Retention Rate in the Past 10 Years
Hardware experts since 1982
Mobility pioneers since 2009
We have partnered with numerous industry leaders and help improved their products, streamlined their operations, and improved profitability.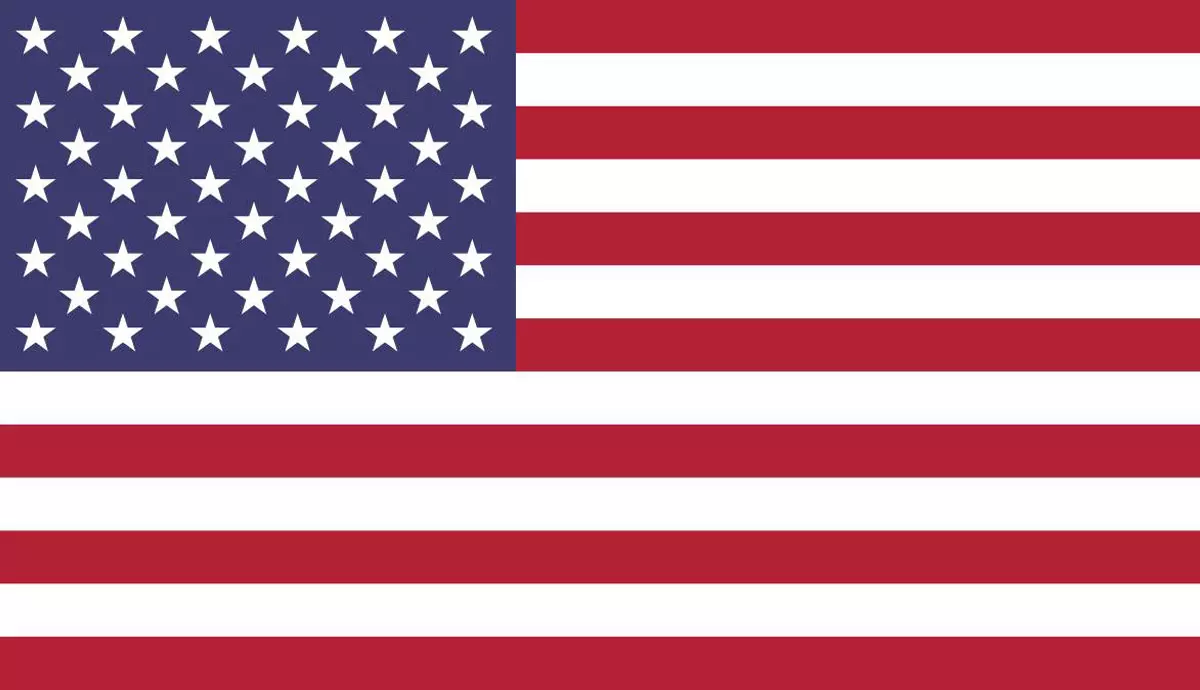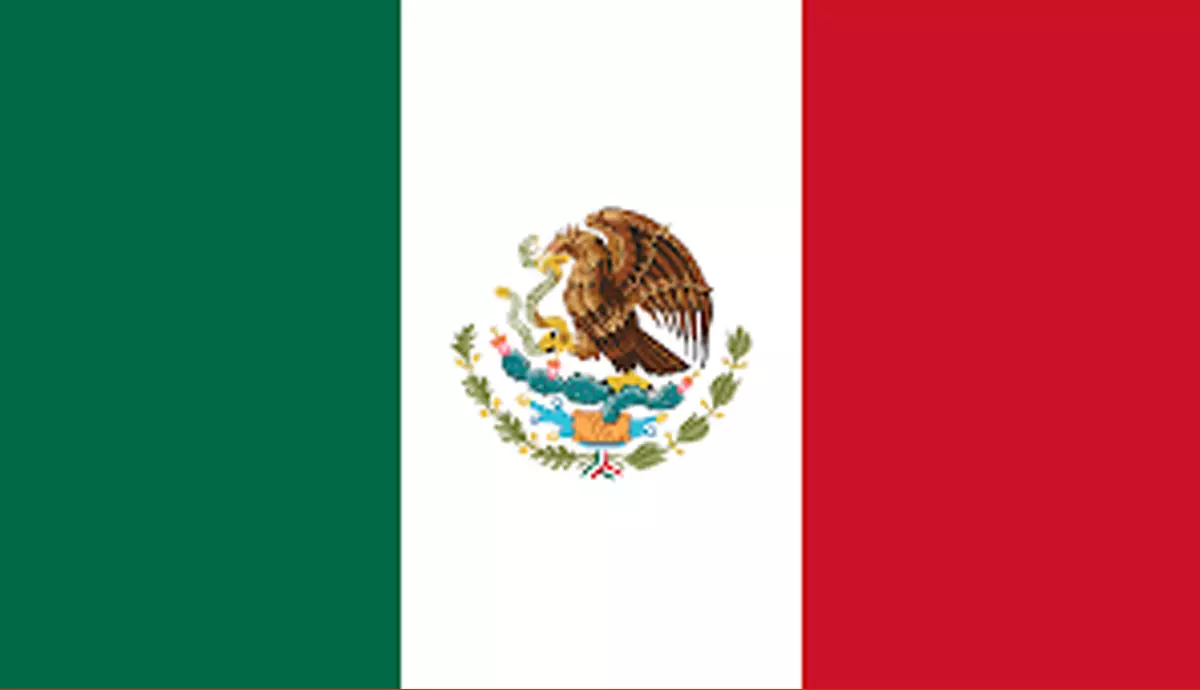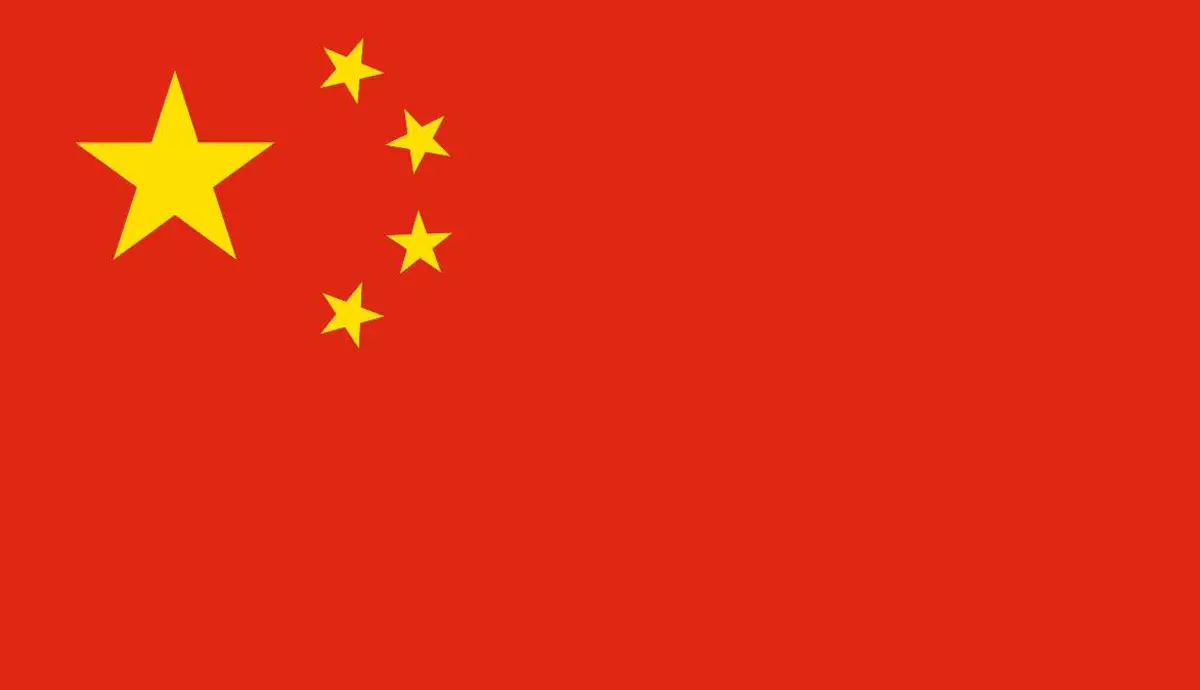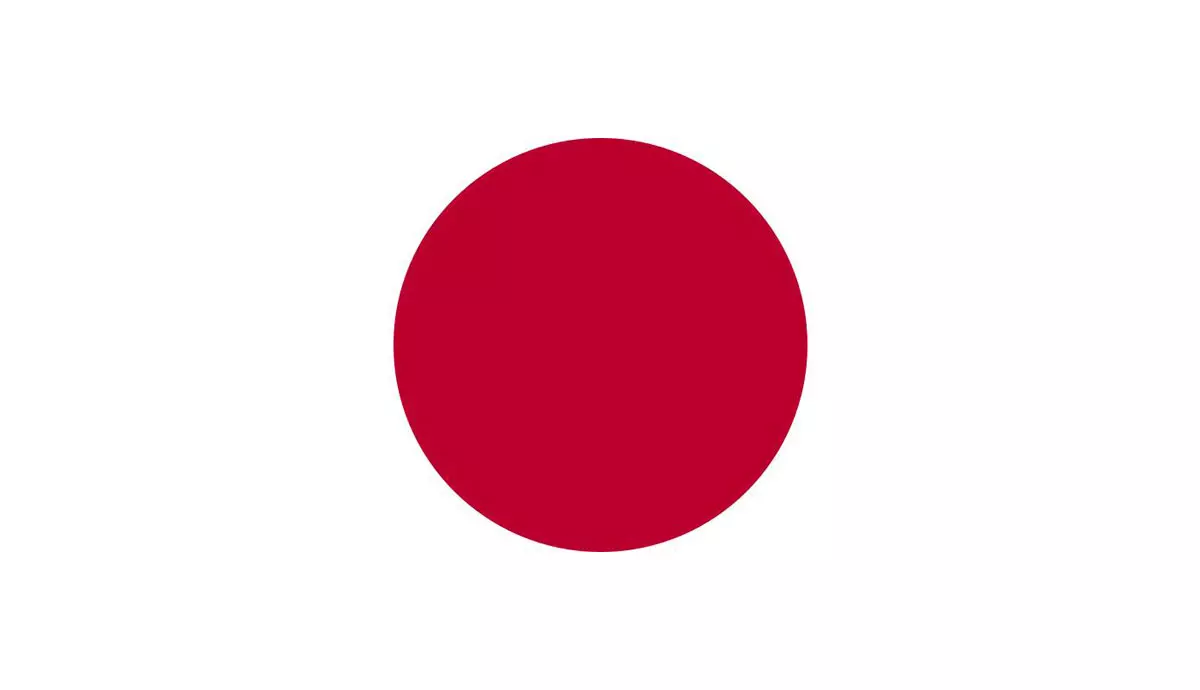 MAJOR RETAILERS AND STORE OPERATORS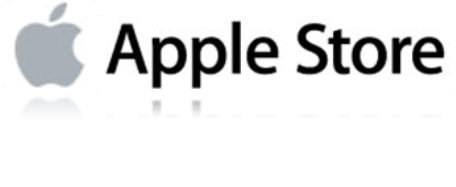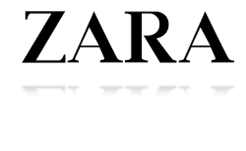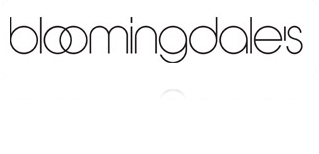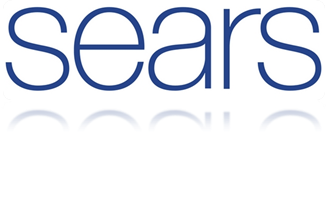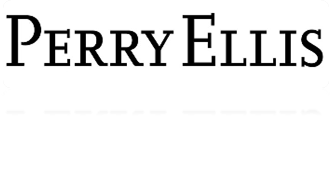 TRANSPORTATION AND AVAITION LEADERS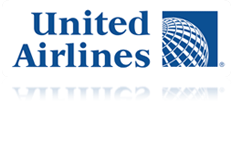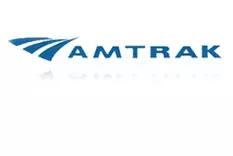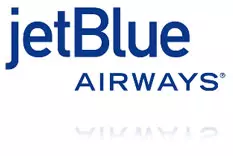 LEADING DELIVERY AND LOGISTIC OPERATORS